CAPSED IS THE AIRCRAFT INTERIOR
ONE STOP SHOP COMPANY!

The seating capacity of your Large Commercial Aircraft can be easily increased or decreased to the desired specifications of your Airline or the Purchaser of your Aircraft.
CAPSED serves as a Complete Interior Parts Supplier to include Hard to Find Items and Total Engineering Package as needed.
CAPSED has a long standing experience and successfully completed various interior retrofits to increase maximum seating capacity for Boeing, Douglas and Airbus aircraft.
Complete retrofit includes overhead bins, windscreens, passenger service units, sidewalls panels, ceiling panels, and related structures, seats, seat tracks, etc.
Engineering includes LOPA Design, EO packages, STC's, and FAA or EASA approvals.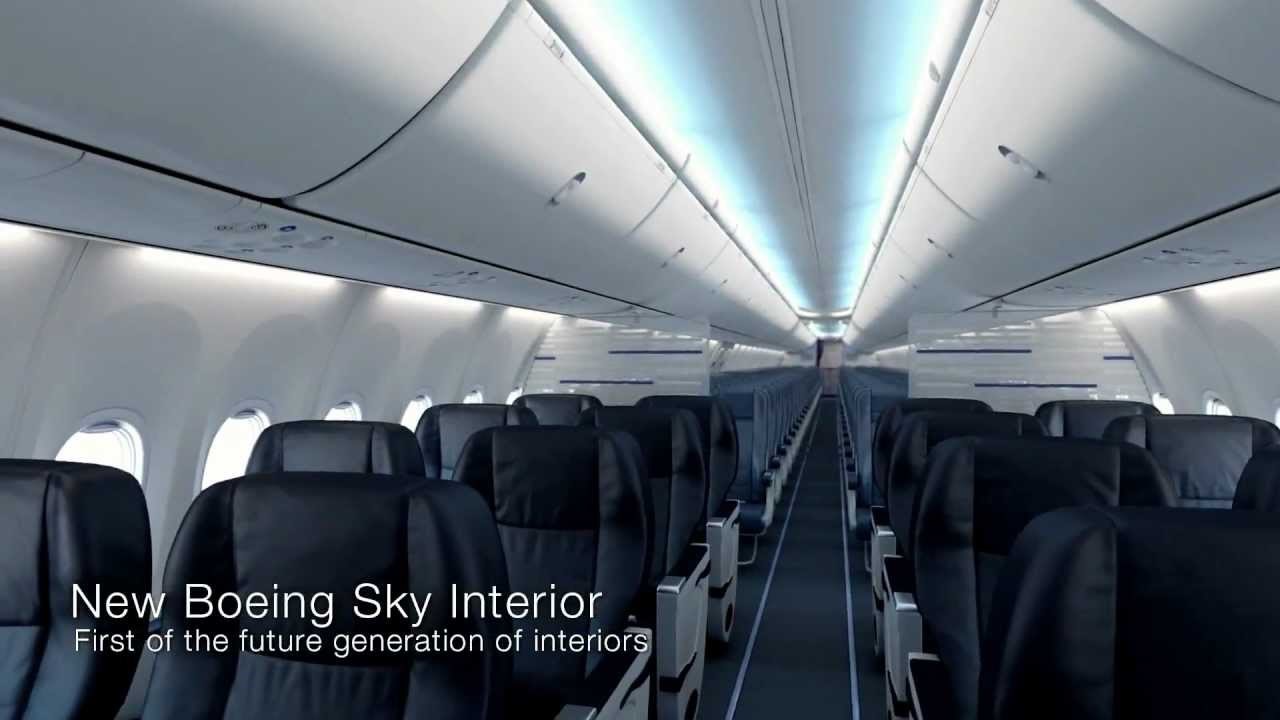 Interlinking CAPSED's
FAA Repair Station:
CAPSED extensive and up-to-date inventory

Arrangements with FAA DER's, EASA POA and EASA DOA.

CAPSED engineering packages, certifications and approvals.

Makes CAPSED successful in completing the most complex interior retrofits.

CAPSED can provide proposals for customers with cost for all materials, certifications, and approvals from your current LOPA and/or system to the desired reconfiguration.

Serving Airlines, Leasing Companies, MRO's and Engineering Companies since 2000, CAPSED is an FAA certified Repair Station P24R2420, EASA.145.6068 and ISO 9001:2008 / AS9110:2003 Compliant.
Benefits of working with CAPSED:
Always under Fair market Prices and all other suppliers.

International Customer Service.